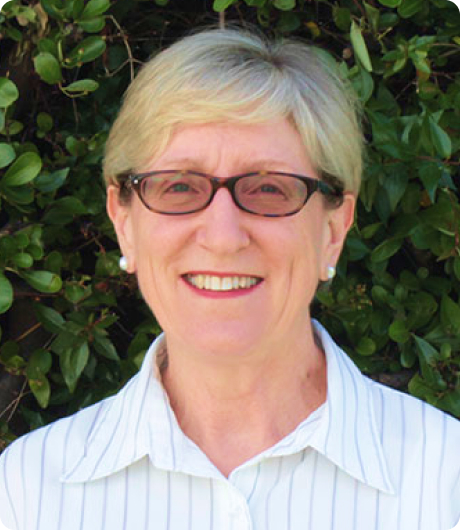 Kathy Conroy
After completing her Diploma in Physiotherapy at Cumberland College in Sydney in 1977, Kathy started work as a physiotherapist at Woden Valley Hospital in Canberra. Awarded a Graduate Diploma in Manipulative Therapy in 1981, Kathy initially established a private practice in Canberra before moving to Sydney. She returned to Canberra in 1986 and set up a new practice with Jac Cousin.
Between 1987 and 1995, Kathy held various official positions in the Australian Physiotherapy Association and, in 1993, on the ACT Registration Board.
Committed to continuing her education, Kathy completed a Graduate Diploma of Science in Medicine (Pain Management) at the University of Sydney in 1999. She then established the Canberra Injury Management Centre with Jac Cousin and Dr Garth Eaton, a holistic centre offering a multi-disciplinary team that approaches injury and pain management from a range of physical and psychological perspectives. Today, Kathy treats patients at both the Civic and Deakin centres, enjoying the marked improvement physiotherapy can make to people's lives.
Kathy's life outside physiotherapy revolves around her close family, but she also enjoys dining out with friends or going to the theatre and she has a love of travel.