We are proud to be a DVA service provider registered through the Department of Human Services and offer treatment to all DVA gold and white card holders. We liaise directly with DVA to cover the cost of your physiotherapy treatment.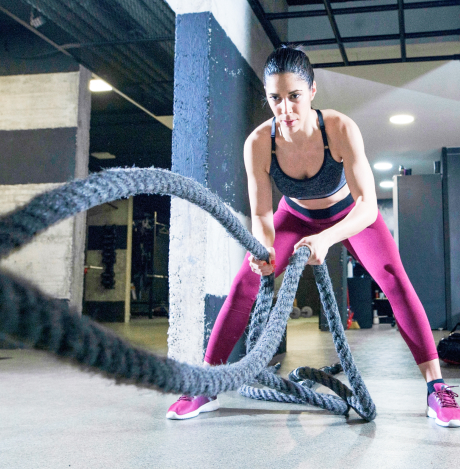 We provide a range of treatment that is covered by DVA including but not limited to:
Exercise programs to improve movement and control
Soft tissue massage and joint mobilisation to improve range of motion, flexibility and relieve pain
Hydrotherapy conducted in a heated pool
Pain management and education
And help organise specific aids or appliances to assist with your condition
To access this service all we need is a physiotherapy referral from:
General practitioner (GP)
Medical specialist
Treating doctor in hospital
Hospital discharge planner
Each referral creates one treatment cycle that last up to 12 sessions or 1 year,
whichever comes first.
There are no limits to the number of treatment cycles you can have, though you will require a new referral at the end of each cycle. If you would like anymore information please do not hesitate to contact us.