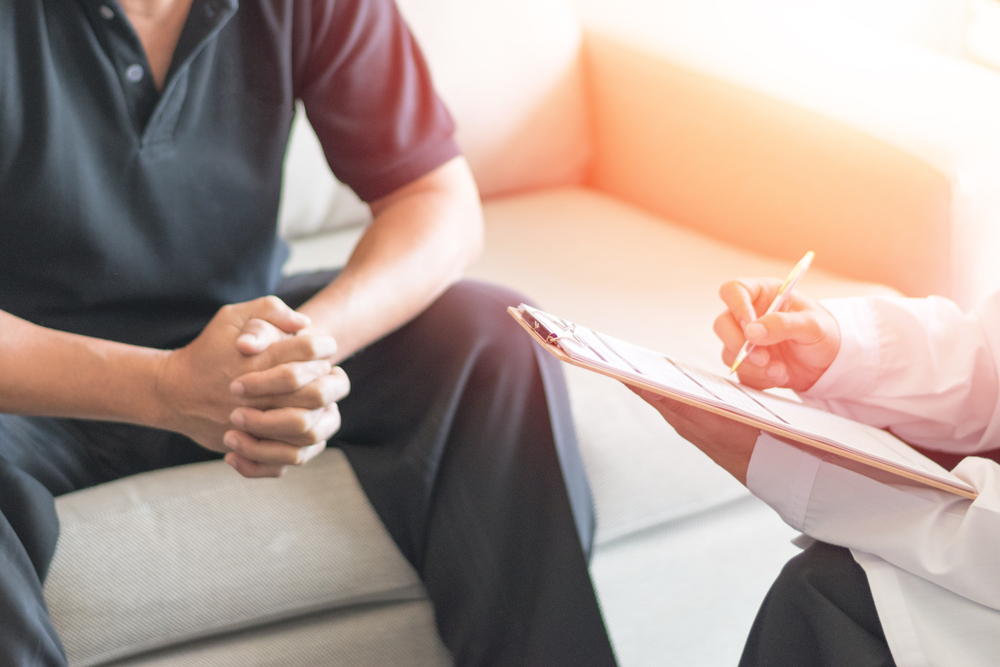 Psychology services are available at our Deakin location through our sister practice Canberra Injury Management Centre.
For Clients recovering from injury or living in pain,
our clinical psychologist offer specialised injury adjustment and pain management counselling.
They also provide a full range of general psychology services for client specific concerns, including:
Anxiety, depression and other mental health concerns,
Workplace conflict and stress management,
Personal and relationship problems,
Health anxiety, self-esteem, eating disorders and obesity, and
Grief and adjustment counselling.
For clients undertaking our pain or injury management programmes, individual sessions with a Psychologist can be utilised to compliment the material introduced in the pain education sessions – or can be undertaken in isolation if the client's primary concerns relate to psychological, interpersonal or emotional issues that have arisen since being injured. This could include emotional distress, increased stress & anxiety, PTSD, depression and workplace issues, which are known to contribute to an individual's experience of pain and disability.
Our Psychologists utilise cognitive behavioural strategies and other recognised psychological approaches to address pain management strategies, and assist in the development of adaptive coping strategies. Such strategies could include relaxation, mindfulness, stress management, pacing, flare-up management, assertiveness training and effective communication skills.
Access and support for psychology services continue to improve!
Private clients may be able to access rebates for Psychology sessions through their private health insurance. Check with your health insurer for details.
In addition, private clients may be able to rebates via Medicare under a Mental Health Plan from their General Practitioner.
We also accept referrals for psychology under Comcare, Workers Compensation, Compulsory Third-party insurance and directly from Rehabilitation Providers.