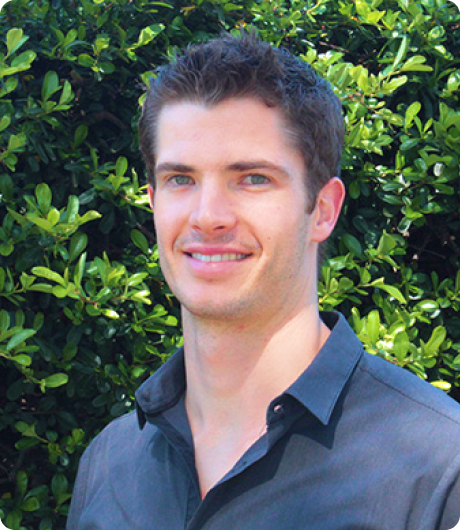 Adam Taylor
Adam completed his Masters in Physiotherapy at the University of Canberra in 2010. He has worked in a number of hospitals around Canberra on orthopaedic wards, though eventually gravitated towards private practice physiotherapy where he could see a wide range of clients providing solutions for their physical problems.
Over the last 10 years Adam has developed a very keen interest in treating complex neck and shoulder conditions, post-operative shoulder rehabilitation and performance development.
Of course he still loves to see lower limb injuries, after all that what he spends most of his time training himself and has acquired a lot of experience and knowledge along the way.
In 2018 Adam completed a post graduate Masters in Musculoskeletal and Sports Physiotherapy from Griffith University, for which the Australian Physiotherapy Association awarded him the recognition of being a Titled Musculoskeletal and Sports Physiotherapist.
Outside the clinic Adam keeps himself very active by testing aging knees and ankles playing basketball, sailing, scuba diving or just getting to the gym.