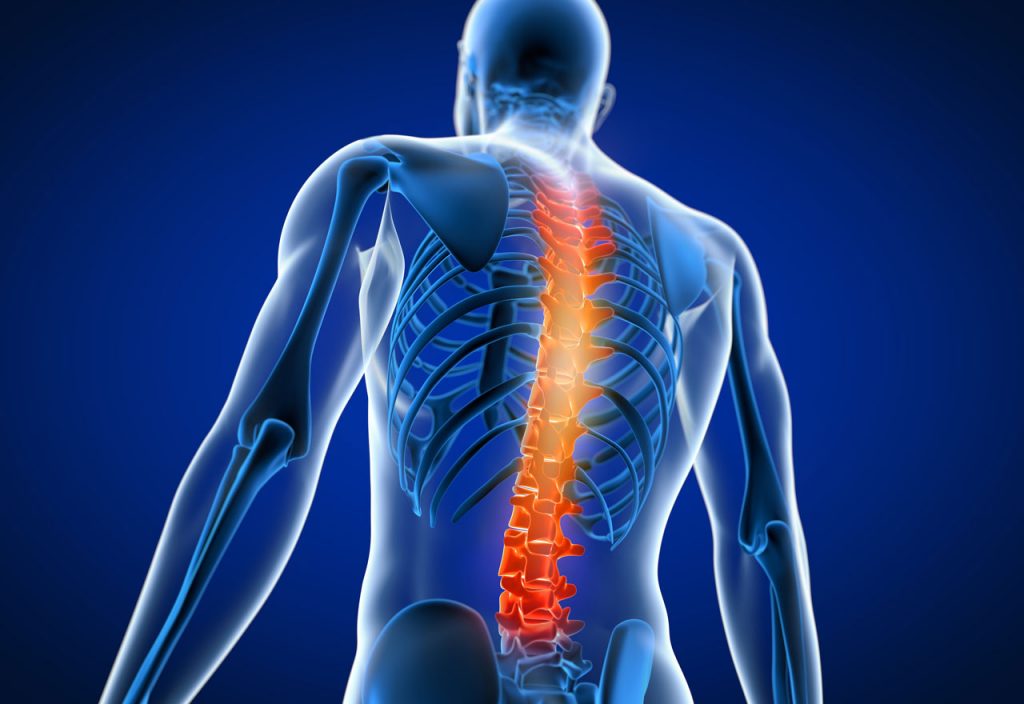 Back pain can affect the way you sit, stand, walk and even sleep and is a very common problem with 80 percent of the worlds population experiencing an episode of back pain at some point in their lives.
It can present itself in a range of ways, form a mild niggle that makes you move more slowly through some activities, to crippling pain that can stop you from performing most of your normal activities.
Back pain can be caused by a number of different reasons including:
Poor joint movement and compression
Intervertebral disc repetitive strain, injury or herniation
Neural irritation or impingement
Hip stiffness or weakness
Common factors that contribute to the onset and reoccurrence of back pain include:
Awkward positions
Long duration sitting
More than two previous episodes of back pain
Our physiotherapist are able to thoroughly assess the movement of your back and surround joints, such as you hip, to identify what joint or soft tissue may be responsible for your back pain. Treatment often involves a combination of mobilisation of stiff segments, soft tissue massage and specific exercises to improve the functionality and tolerance of your back to you activities.
We are privileged to have Canberra's only Specialist Physiotherapist Jac Cousin, whose primary area is in the treatment of complex lower back pain.