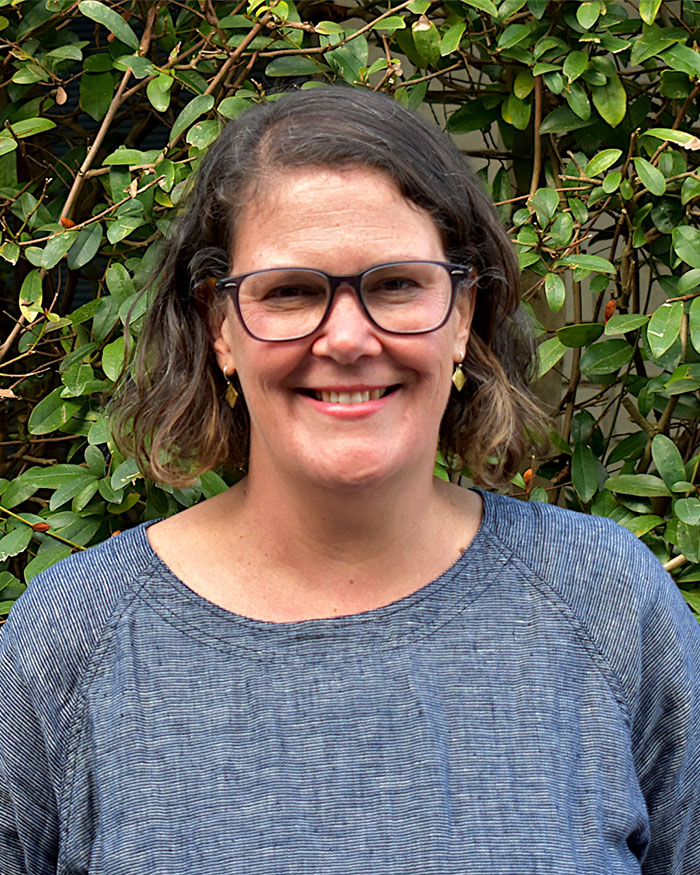 Jeannie Burnett
Jeannie has been a Physiotherapist since 1992. After graduating from Sydney University, she worked in broken Hill and then in private practice based at Sydney University where she gained valuable experience work with a hands-on approach to assessment and management of complex spinal, neck and head pain.
Her career eventually took her to Adelaide where she undertook a Masters of Musculoskeletal Physiotherapy – where she honed her clinical reasoning and manual therapy and exercise prescription skills further. She also began teaching undergraduate and post graduate physiotherapy students in clinical placements. Along with this she has been part of the teaching team and Unisa delivering Pain Science education, again at both undergraduate and postgraduate levels.
Jeannie has come back to the East coast and is excited to be part of the Canberra Physiotherapy Centre team.  She feels like she has come home, having been brought up in Young NSW, and doing her early year studies in Sydney.
Jeannie clinical expertise lies in assessment of complex chronic pain, especially jaw, neck and headache.
She has a keen interest in maintaining physical activity and helping patients understand the meaning of their pain in the context of maintain work and recreational lifestyle.
Jeannie has been part of medical teams for sporting teams – when in Adelaide worked with State league netball team – including Newton Jags – providing injury triage and on court care. She is a passionate Netballer who can assist with sporting injuries and return to sport plans.
When not working she is either walking her dog, keeping fit, so that she can continue to play netball. She is also completing a Master of Science in Medicine in Pain Management through University of Sydney.
Jeannie is well placed to provide a comprehensive overview of your body aches and injuries. This may include hands on , exercise , pain education and/or referral to other professionals so that a multidisciplinary approach is achieved in order to optimise your recovery .