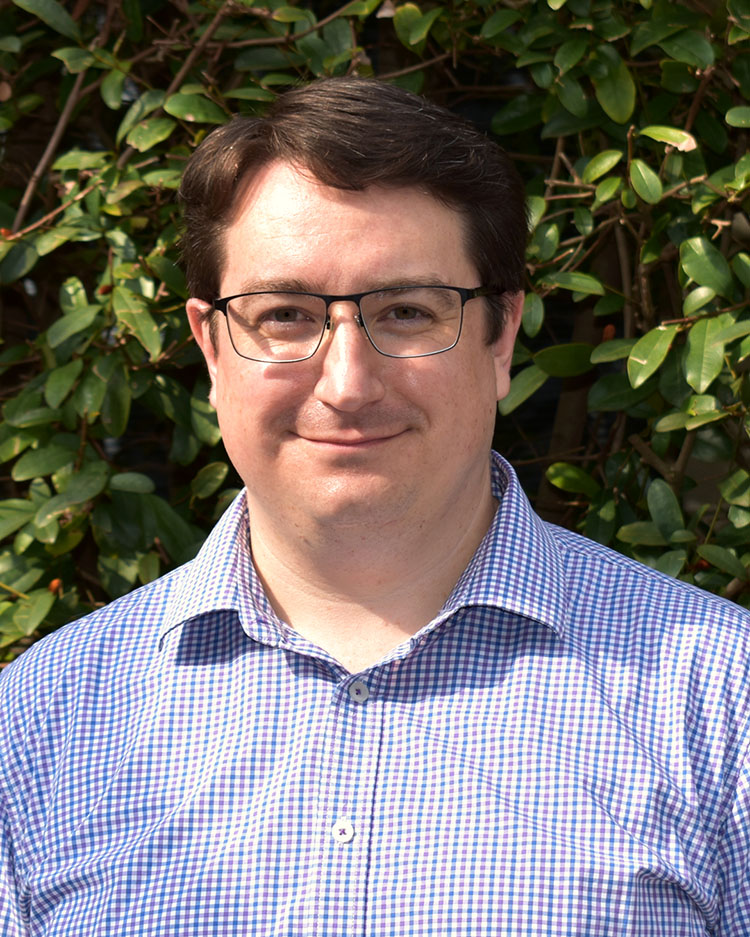 Chris Cousin
A Canberra native (local boy/lad), who grew up in Narrabundah, Chris took advantage of the Bush Capital in his youth spending countless hours running and cycling as well as playing rugby, cricket and (participating in) athletics. After finishing high school, Chris studied Medical Science at the University of Sydney, before beginning his Bachelor of Physiotherapy at Newcastle University.
Chris has always had a fascination with the mechanics of the human body and he especially enjoys the challenge of identifying wide-ranging musculoskeletal conditions. Chris believes this is due to his own hours spent receiving physiotherapy treatment following his own sporting misadventures, including a modest twelve broken bones. A true rugby tragic, Chris reluctantly hung up his mouthguard in his mid-twenties when tapped on the shoulder to move from his comfortable backline position to the front row thanks to a mysteriously expanding midriff.
During his Physiotherapy studies, Chris's areas of interest expanded from sporting and musculoskeletal injuries to the challenges of spinal and chronic pain. He has undertaken additional training in those fields including in the McKenzie method and Graded Motor Imagery for Complex Region Pain Syndrome. He is currently partway through his Master of Science in Medicine (Pain Management) at the University of Sydney.
Interest Areas:
Sports Injuries.
Musculoskeletal Pain.
Post-Operative Rehabilitation.
Neck and Back Pain.
Chronic Pain.